8 top tips for selling your home that will help you avoid wasting thousands of dollars!
When your selling your home, presentation is EVERYTHING! Make sure you and your real estate agent present your property in its best possible light. Top-quality presentation captures' the heart and mind of your buying market, enticing them and encouraging them to view your home. Top-Quality presentation is not easy to get right. Make sure your real estate agent has the experience and knows what they are doing. Ask if they have sold any properties recently that are similar to yours and have a look at how they were presented and what they sold for. You may want to consider getting your home staged or doing some small renovations to really make it look good.
2. Go for professional photos that make your property POP!
Don't go with vanilla, not all properties are the same. Make sure your property isn't being marketed with a vanilla marketing strategy with vanilla photos. To get the best price possible when selling your home, your house needs to stand out. People are looking for a unique place to call their home so show off your house in a way that makes all the best bits POP. Make the warmth, character and soul of your home felt through your pictures and every time you open your home for viewings. People buy largely based off an emotion so make sure you evoke an emotional response in them when they see your house!
Chances are that your buyers are going to get a report from a building inspector to check that your house is in good nick. Your agent will tell you if they think you should get a report yourself before you go to market, or if there are any areas around the house that may need further attention or investigation. Making sure that all these bits and pieces around the house are attended to in the first instance will reduce the chances of your home failing a building inspection report. What if you have done work without a consent? Now is the right time to get this attended to, so as not to raise alarm bells for the buyers wanting your home. Ultimately, the more you can get done before going to market, the better chances you have of getting the showstopper offer you are looking for.
4. Make sure your house smells good, smell-spection
Yes, that's correct make sure your home is smelling good. That might sound funny, but smell is a very important sense, and it actually carries a lot of weight when someone is judging something. Ever walked into a room and wondered what that smell is? So, make sure your house has no musty, mildewy, pet or cooking smells. But also, don't over scent your house with strong fragrances or scented candles. Buyers may think you are trying to cover up some bad smells with nicer ones. Ask a friend – get a third-party to come and give your house a quick smell-spection and if you use home fragrances, keep them light and fresh.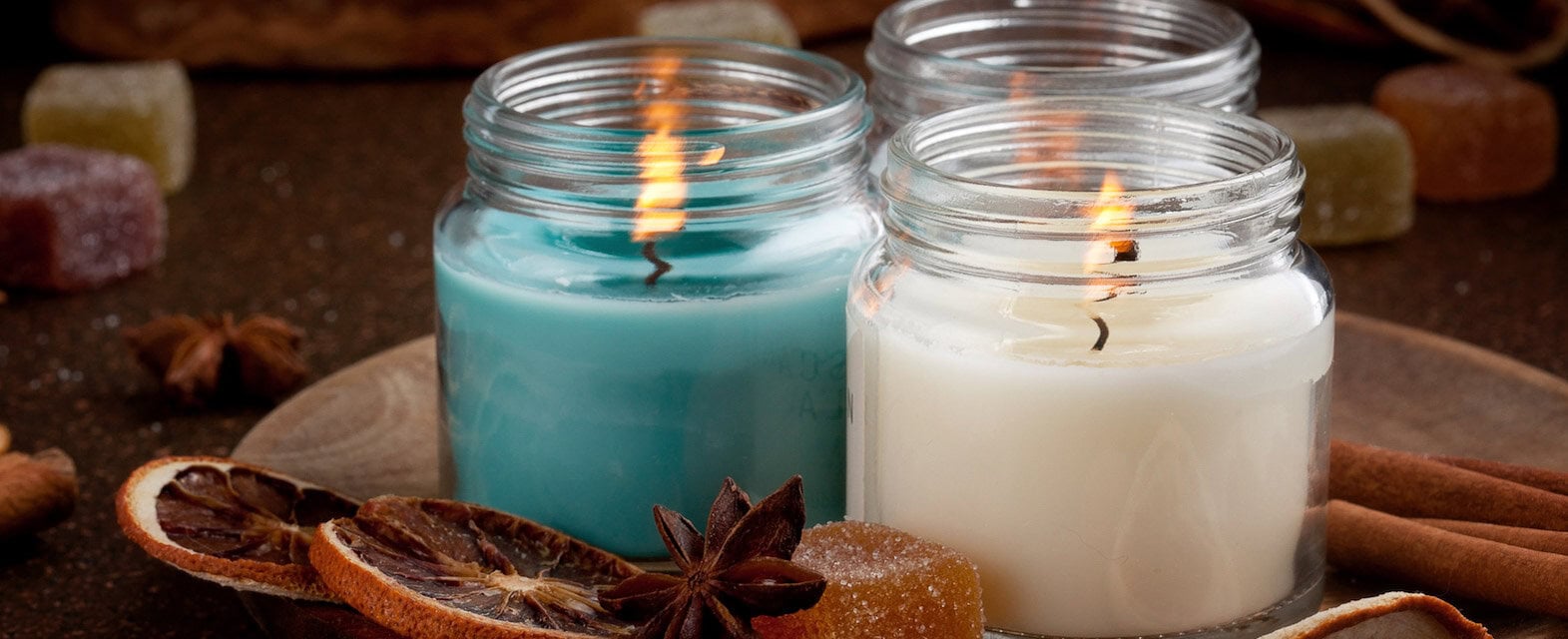 5. Decide how much to sell your house for
This one seems pretty obvious, but it's very important and not one that is particularly easy. It is also something that done incorrectly can cost you 'after tax' profit on your home or result in the sale of your house being a long-drawn-out process. The first step in figuring out your house asking price is making sure your real estate agent gives you a detailed written appraisal that clearly shows you how your home may compare to others that have sold. Don't rely on desktop appraisals and estimates from websites that simply work off an algorithm. Your agent needs to physically see you home to properly assess its potential sales value. Trust your agent, as experience and local knowledge is crucial in pricing your home well, right from the start.
6. Get the best out of your online marketing when selling your home
We all know that everyone's eyeballs are on a screen nowadays whether that be on phone, iPad or laptop. The internet makes it easy for buyers to view houses and assess them from the comfort of their own home, so make sure your agent is using a proven and effective online marketing strategy. All agents use the popular real estate sites – Trademe or realestate.co.nz, but a strong digital strategy goes a lot deeper than that. Ask your real estate agent about their online strategy, what websites they advertise on and how they will be utilizing social media to sell your house. These online marketing avenues are often cheaper than print media and allow you to reach your buyers easily, directly, and much, much sooner.
First impressions are important even in the context of selling your home. So, make sure the face of your house looks great. Buyers will do a drive by before they book an inspection. A tidy and good-looking house sets the tone for a buyer to book the appointment. Make sure your lawns are well kept and your garden tidy, maybe even give your front door a lick of paint. Check out settled.govt.nz for some more tips on getting your houses curb appeal top notch.
8. Choose you agent carefully
Hiring a real estate agent can sometimes be viewed as an expense. However, we like to think of it as an investment! A great real estate agent will be able to make sure you get the highest selling price for your house as well as making the process as stress-free and streamlined as possible. Don't pick any old real estate agent though! If you choose well if you want to sell well. Ask any agents you're thinking of working with about their experience, past results, marketing strategy, photography and what makes them better than other agents. But most importantly go with an agent you trust. Having an agent you trust will make the process of selling your house much less painless and ensure that you get the best outcome possible!