Should I sell my house privately?
Private vs Agent seller
You might not fully understand why it is safer for you to purchase your next property through a licensed real estate sales professional, as opposed to a private seller.
Here's a few reasons why selling with an agent can be beneficial:
Yes that's right. Are you aware of the term 'Caveat Emptor'? If you are working with a private seller, then you need to be aware of BUYER BEWARE. Private sellers are under no obligation to disclose to you any issues with the property. On the other hand, real estate agents are required (under the REAA 2008) to tell you about any known defects on the property or the surrounding area that may impact on your decision to buy.
2. Experience, market knowledge and technical expertise
These are crucial for you at decision making time. A qualified and experienced agent can help you through the process and give you confidence that you are making the right decisions. Quite honestly, it works in your favour to work with a skilled negotiator and someone you can trust. Would you get your Uncle to give you a root canal? Do you trust your neighbour's legal advice?
See that word "Licensed"! That means that the person that you are working with has a undergone comprehensive training, not just prior to becoming licensed, but also up skills each year in the course of their normal business. . It also means that the Licensed Agent has obligations under government legislation, to deal fairly with all parties. So even though we get paid by the seller, we are obligated to look after our buyers too!
Check out the New Zealand Real Estate Authority's Guidance for buyers and sellers
At the end of the day, all real estate activity transactions will cost you money, but hey, let us help because we do a lot of the hard work before we even meet you. We have already reduced some of the cost involved in 'due diligence'.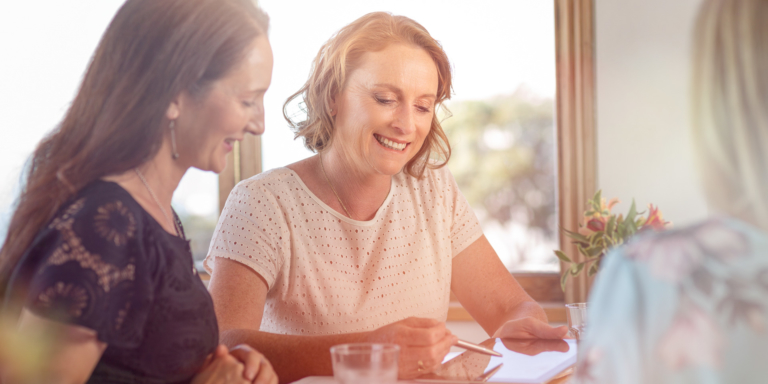 So, if you find yourself asking "Should I sell my house privately?" think about this; It can be tough working with the owner of the home, who has a lot to lose financially, and is emotionally attached to a property. Have you ever thought about how hard it can be to address some of the less pleasant conversations? We, as agents are the middleman. As such, we deal with the less pleasant 'bits' so you don't have to.