How often do we hear that the best time for selling your home is Spring or Summer, when the sun is out, the garden is blooming and the days are longer, allowing for more viewing time.
So why would you want to sell over the Winter months?
Well, there are quite a few reasons why this could be a great time to sell. There are fewer houses on the market at this time as many sellers want to wait until Spring. However buyers have many reasons for wanting/needing to buy and those reasons are not generally seasonal so a Winter sale means less competition but the same amount of buyers.
There are many ways to make a Winter sale an attractive proposition.  Let's unpack these:
Street appeal is important!There is a truism that "you don't get a second chance to make a first impression". If a potential buyer's first view of the property is not attractive, it colours their attitude towards your home before they even get inside.
With that in mind, regardless of the season, don't forget to tidy the garden, mow the lawn and maybe add some colour with container plants. Make sure the outside is clean and there is no evidence of mould on the cold side, or on decks and pathways. Clean out gutters and, if necessary, pressure wash the house exterior.
A home that is nice and cosy in the Winter should appeal to the "nesting" urge that buyers have. So, make it welcoming. If you have a fire, light it before a viewing. Make sure that your home is nice and warm and you have all the trappings of comfort on display – throws, cushions, rugs. Candles and suitable lighting are also important.
Your house should smell nice and fresh, with no hint of mustiness, so it is important that the house is nice and dry, which is where good insulation is important, if at all possible.  A house that is closed up during the Winter months gets stale so make sure it is well aired out. Again, this is where scented candles can help.
A good touch before a viewing is to provide a place for potential buyers to leave shoes and umbrellas if possible. This is a small gesture but one that will be appreciated and will add to a positive experience for the buyer.
In Winter the time of day to invite viewings is important. Work with your agent to plan viewings when the sun is at its best, if at all possible.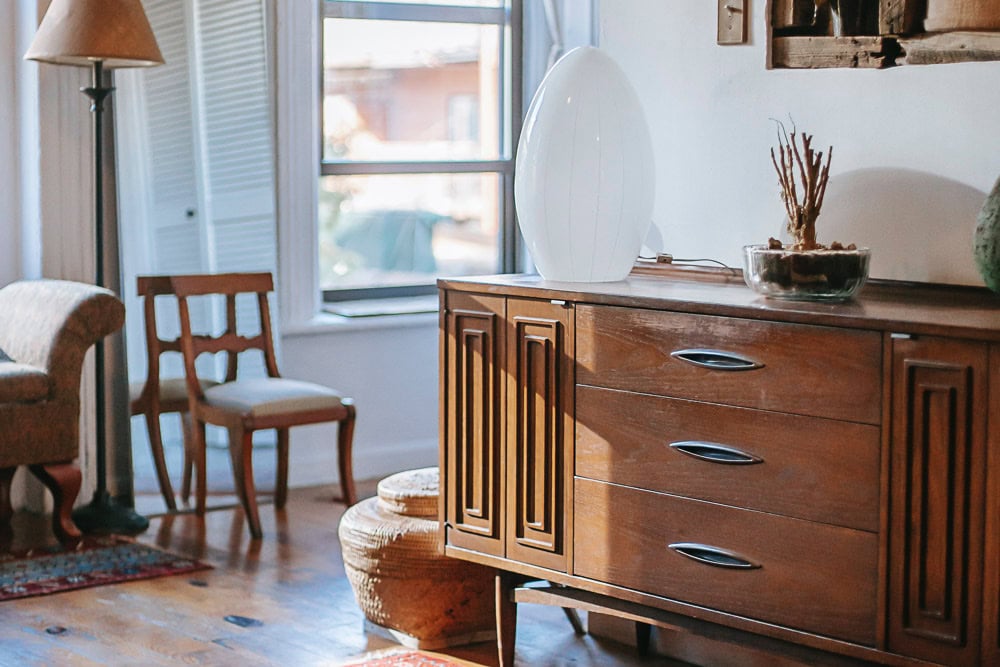 The key is to be the very best house on the market in your price bracket so make your home as inviting as possible, creating a really nice ambience. People will fall in love with it for different reasons; either way you will both win.